An appointment with the dentist should not just be made when you have an issue. Visiting the dentist once every six months is essential; it is better to be preventative than to discover a costly problem. There is an importance to regular dental checkups, and though cost and anxiety may play a factor in not going, these appointments can prevent you from paying in the long run.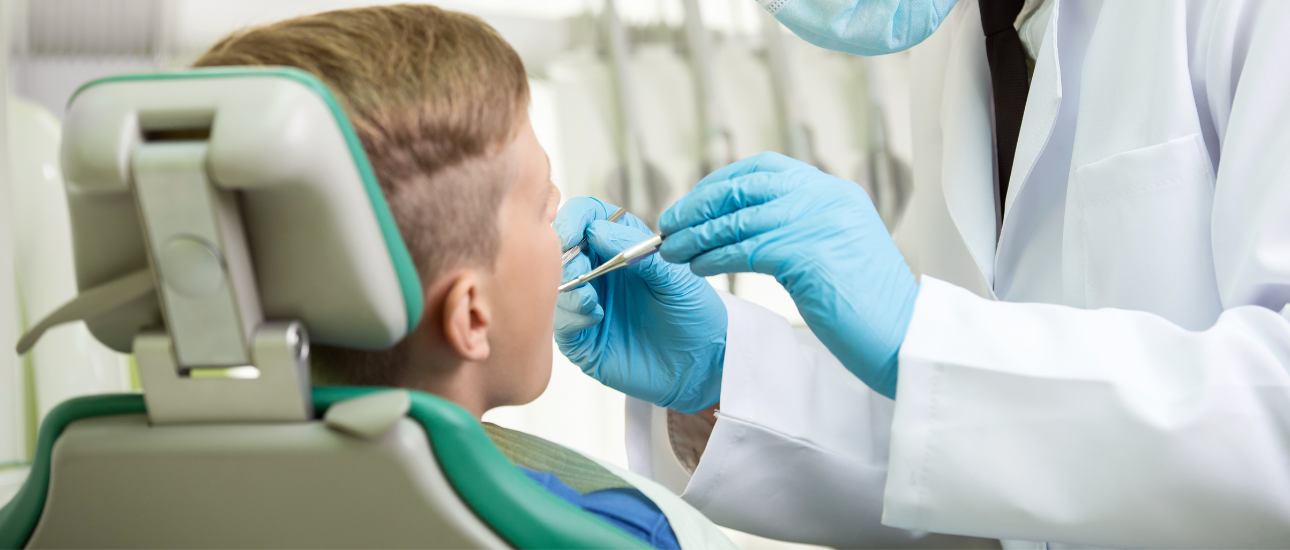 Oral Cancer Detection
The dentist can detect oral cancer, most people are unaware of the early signs, and it often goes undiagnosed. If not treated, oral cancer can progress and become life-threatening. In the early stages, oral cancer is easily treatable, and since your dentist is trained to recognize the signs, you are more likely to catch it at your appointment every six months.
Dentists can perform a quick, pain-free exam, which catches the invisible signs of oral cancer. It is easy for them to detect the dead tissue that forms with a tumor, and in the early stages, this cancer is treatable.
Plaque, Cavities, and Tartar
Even if you are brushing your teeth regularly, there are still multiple small areas of the mouth that can be missed. Plaque can build up and solidify, which turns it into tartar; this is extremely hard to remove without a dentist.
Tartar can erode the tooth, creating holes otherwise known as cavities. There are no warning signs of a cavity forming, and your tooth will only begin to ache after it has already decayed. Without the proper prevention, you will have to go to the dentist and get these cavities filled and fixed. Cleaning appointments are less costly than fillings and worth it in the long run.
Gum Disease
The buildup of plaque and tartar can also cause gum disease. This buildup can erode the mouth's gum tissue and cause an infection, pulling the gum further away from the tooth. This is known as gingivitis and can cause bleeding, swelling, or soreness in the mouth.
Gum disease can break down the bone that holds the teeth in place, causing them to fall out or loosen. Once your teeth reach this point, your dentist will have to resort to costly treatment methods such as surgery, medication, and extremely deep cleaning. Gum disease can be avoided with regular checkups.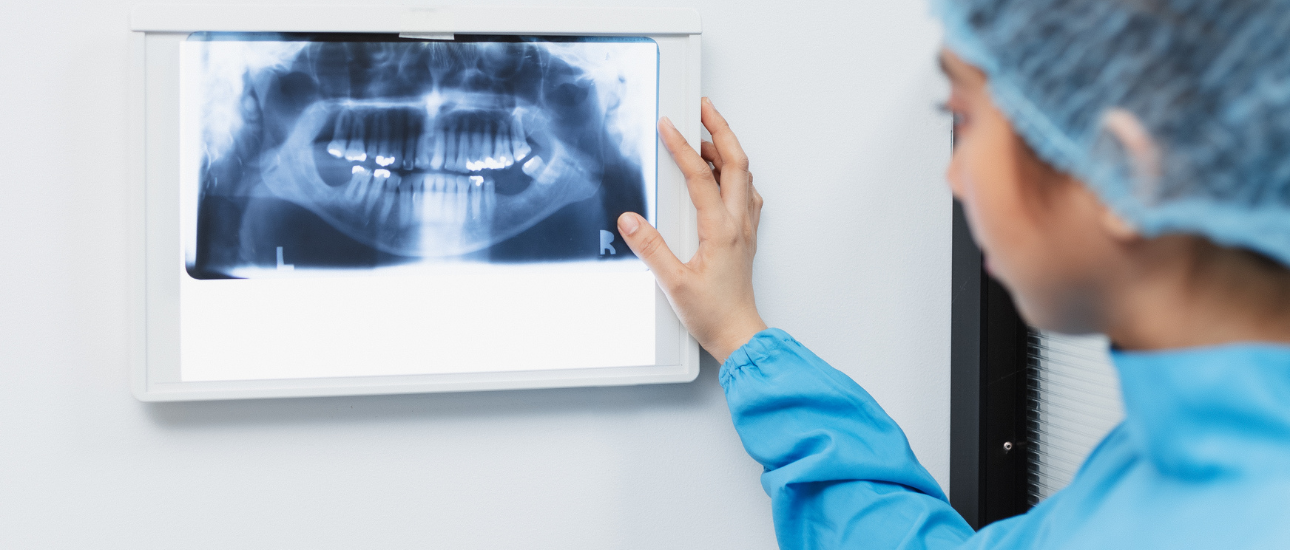 Problems Under The Surface
When you make regular visits, your dentist can provide x-rays allowing them to see beneath the surface of your mouth. These issues that are invisible to the naked eye, such as impacted teeth, jaw bone damage, bone decay, swelling, cysts, or tumors, can be caught before they get out of hand.
Discovering these oral issues as soon as possible is essential to conduct the proper treatment. These issues usually show no signs or symptoms, so keeping up with regular appointments can be preventative.
Lymph Node, Head, And Neck Check
Your dentist will also check for swelling, lumps, or other abnormalities in your lymph nodes, neck, and jaw. Abnormalities could be a sign of a significant health issue; finding these early can ensure you receive the proper treatment from the appropriate medical professional.
Swollen lymph nodes can be a sign of certain diseases or cancers that require immediate attention. These checkups only take minutes, and if a disease is identified early enough, it could make a huge difference.
Regular dental checkups are essential; although you may clean your teeth every day, issues that aren't visible to the human eye could develop. Having your teeth, gums, throat, and jaw checked regularly by the dentist can help prevent major costly issues. So, are you due for a checkup? Visit our website to book an appointment.