Dental implants replace missing or damaged tooth. There are two components to a dental implant; they work together to replace your missing tooth with a natural functioning artificial. During the procedure, a metal post inserts into the empty socket fusing to the underlying tissues and bone structure. Once the post has had time to fuse and set, a tooth-shaped crown is attached to the post. Dental implants are a great solution to a missing tooth; they look and function like a natural tooth and require very little maintenance. Here is what you need to know about dental implants. 
Dental Implant Candidates
Before the procedure, you will have a consultation with your dentist. This way, the dentist can ensure that you are a good fit for the implant, and a specific treatment plan can be created for you. Here is what qualifies a patient for dental implants:
Oral health is in good condition: Patients do not qualify for dental implants if they are pregnant, have diabetes, and are undergoing chemotherapy or radiation. Patients using tobacco may require an alternative treatment plan.
Your jawbone structure: You may only qualify as a good candidate if your jawbone can support the implant. Getting a bone graft to develop the jawbone can support the implant. 
Patients with dentures: dentures can cause discomfort and may require an adhesive to keep them in place. If a patient is unable to chew or digest food due to loose dentures or missing teeth, they are a great candidate for dental implants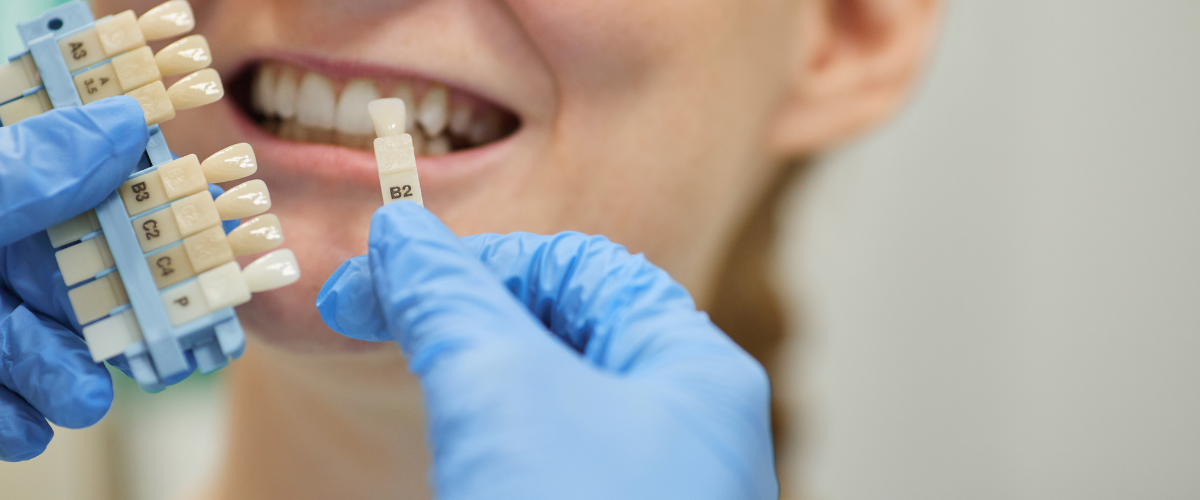 Dental Implant Benefits
Bridges and dentures do not provide the same benefits that dental implants do. Some of the benefits of dental implants include the following:
Easy Maintenance
Caring for a dental implant is the same as caring for a regular tooth. You can brush and floss your implant along with your other teeth. It is important to use a softer brush to avoid scratching the implant. 
Bone Loss Prevention
If you are missing a tooth, the bone in your jaw can recede over time, causing your face to sag. Traditional dentures and bridges cannot fix or prevent this issue. Dental implants root against the jaw bone, preventing bone loss and other aesthetic problems associated with bone loss.
Long Lasting
Dental implants are long-lasting, and some last a lifetime. The crown, however, can experience some wear and tear but is easily replaceable. Dentures typically last 7 to 10 years, and bridges last 15 years; therefore, a dental implant might be the right fit if you are looking for a long-lasting solution.
Alignment
Teeth tend to move around, so if there is an empty space in your mouth, your teeth can crowd. Bridges and dentures don't fill gaps and are used to cover the open space. Dental implants, however, sit in the occupied space preventing the surrounding teeth from moving together.
Keeping up with your oral care is essential. If you are missing a tooth, talk to your dentist to find out if a dental implant is a suitable solution for you. It is important to replace missing or damaged teeth to maintain oral health. Regehr Family dental offers dental implant services; visit our website to learn more.